Your Energy Optimization Coach
If you are ready to live your life on your own terms, I'm here to help. I'm Nancy Rose, THE Energy Optimization Coach that helps ambitious professionals such as yourself feel great again so you CAN live and work on your terms.
I will help you break free of limiting beliefs and artificial constructs that are weighing you down, physically, mentally, and emotionally. By helping you harness your Life Force Energy my programs will help you build upon your strengths and develop empowering habits that actually stick, which will transform your life from the inside out.
My approach is different, and that's precisely why it works.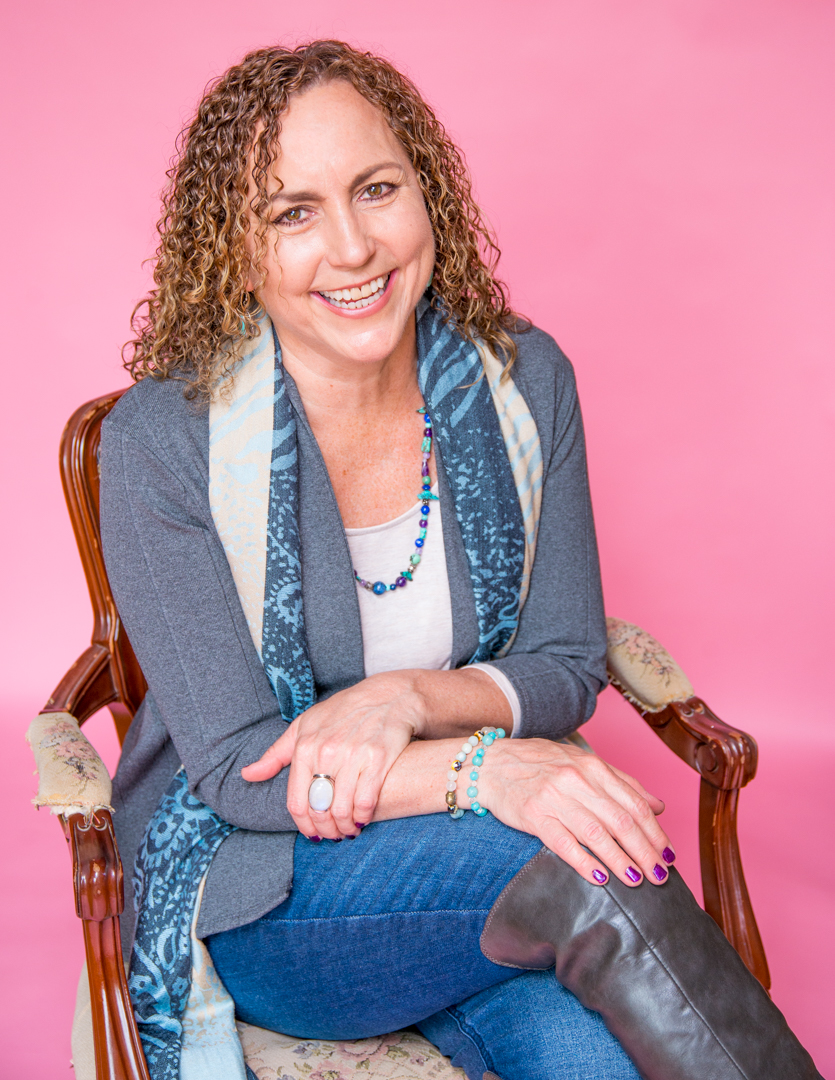 "Once an active person, as life crept in and I got older, I noticed my ability to move easily, focus in concentration, and energy began to wane. I'd always been intrigued by QiGong and when I learned Nancy was teaching, immediately signed up. With easy step-by-step right in my own home virtually over the weeks I began to see a steady improvement in my movement, focus and energy. I'm hooked! I've been on a personal and professional development focused path this past few years, and now my QiGong practice is also a part of me reaching the best rest of my life."
Katherine Nelson-Riley
Work with Nancy to Find the Ultimate U!
What Would Allow You to Start Living Life on Your Own Terms?​
Feel Better in Your Body​
Get Started Today, Book Now!
Fill out the form below to request your free discovery call. During this free consultation session we will discuss your life goals, where you may be stuck and how to gain clarity on your next steps so you can begin to live life on your own terms. Talk soon!