Work with Nancy to Find the Ultimate U
What Would Allow You to Start Living Life on Your Own Terms?
From the outside looking in, it probably seems like you "have it all together." But on the inside, you often feel overwhelmed and exhausted. It feels like your goals and dreams always seem to take a back seat. You never seem to have enough time for yourself or the energy you'd like to have.
If that sounds like you, please know that you are not alone and that it's never too late to start living life on your own terms.
I know exactly how it feels. And I'm here to help.
I Know Exactly How it Feels. I'm Here to Help.
Book your Free Discovery Call and lets discuss it.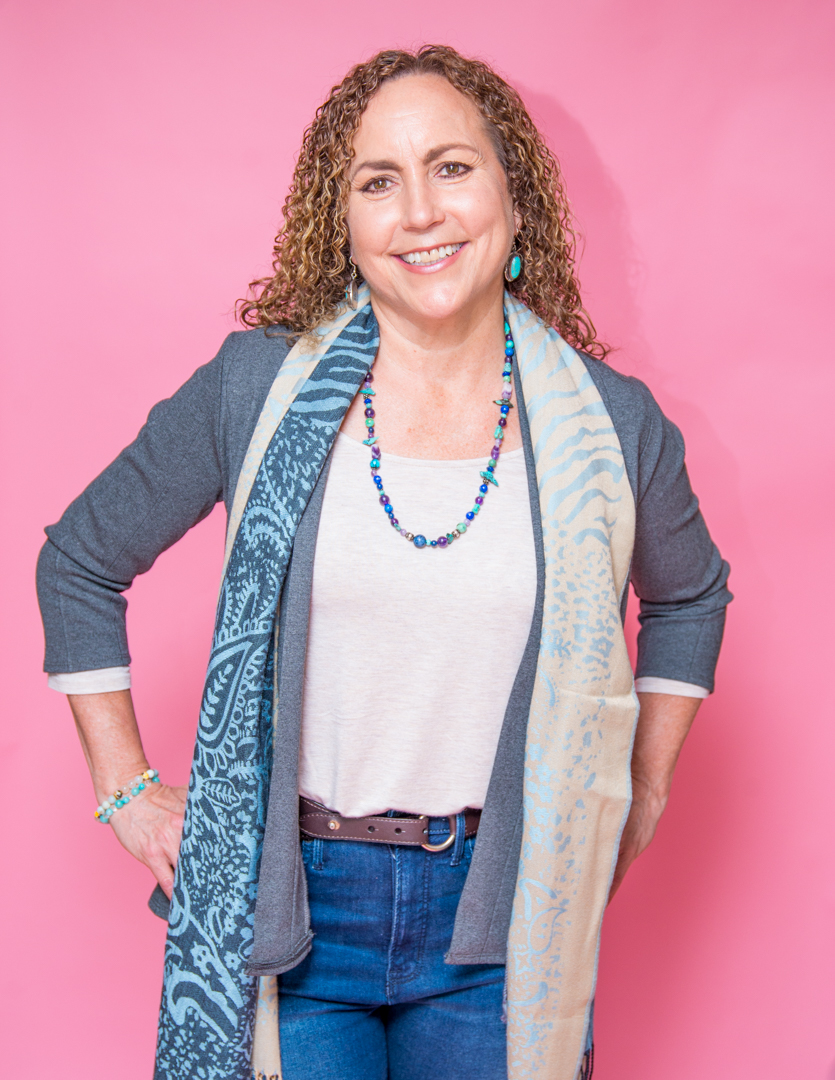 Fresh Energy, Right to Your Inbox
If you have any questions about unlocking your true life force energy, or are just curious, fill out this form and let me know. Starting this conversation could be the first step in a whole new direction.